Research Areas ǀ Machine Learning

In the area of Maschine Learning, we are focusing on multi-target prediction and representation learning.
In the field of multi-target prediction, we are developing various methods addressing different machine learning tasks. (1) We are designing novel methods for learning oblique decision trees for simple supervised tasks such as classification and regression, as well as for more complex supervised tasks from structured output prediction such as multi-label classification, hierarchical multi-label classification, and multi-target regression. (2) We are extending these methods towards semi-supervised learning for both simple and complex learning tasks (such as structured output prediction). (3) We are developing a methodology for fusing different evaluation measures in the context of recommender systems. (4) We are performing a study to analyze and explain the performance of multi-label classification methods with data set properties.
We are also addressing the topic of representation learning, where we are developing data mining methods for the analysis of heterogeneous data, and using them in several application domains.
Projects in the field of Machine Learning:
J2-2505
Predictive clustering on data streams, 1.9.2020-31.8.2023, Sašo Džeroski
J5-2554
Quantitative and qualitative analysis of the unregulated corporate financial reporting, 1.9.2020-31.8.2023, Senja Pollak, Martin Žnidaršič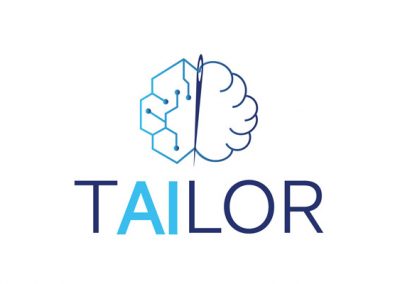 TAILOR
Foundations of Trustworthy AI Integrating Learning, Optimisation and Reasoning, 1.9.2020-31.8.2023, Sašo Džeroski, Dragi Kocev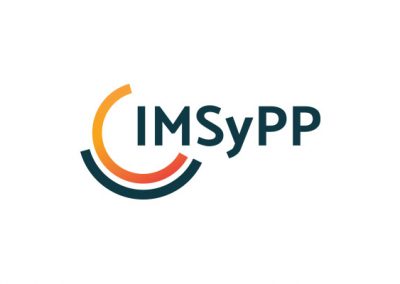 IMSyPP
Innovative Monitoring Systems and Prevention Policies of Online Hate Speech, 1.3.2020-31.5.2022, Petra Kralj Novak, Igor Mozetič
V5-1930
Human Rights and Regulation of Trustworthy Artificial Intelligence, 1.11.2019-31.10.2021, Ljupčo Todorovski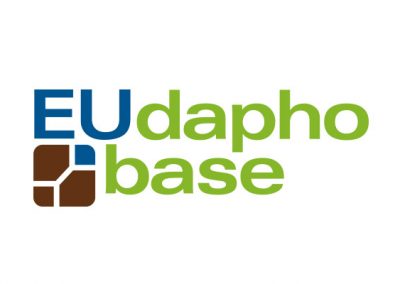 EUdaphobase
European Soil-Biology Data Warehouse for Soil Protection, 11.7.2019-31.12.2023, Marko Debeljak
J7-1815
Restoration of moldy canvas paintings: improvement or deterioration? 1.7.2019-30.6.2022, Sašo Džeroski
TOPP
Multicriteria decision modeling for transparent tunnel design, 15.4.2019-31.05.2021, Bernard Ženko, Martin Žnidaršič