EMBEDDIA MEDIA ASSISTANT
The EMBEDDIA Media Assistant (EMA) is a collection of AI tools for the media sector and text-based industry, supporting a range of tasks and languages. A special focus is on less-resourced European languages, including Estonian, Slovenian, Croatian, Finnish, Latvian, … Be first to try out our free AI solutions for less-represented languages: inquire about our tools and let us help you find the right solution!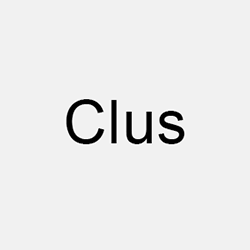 CLUS
Clus is a decision tree and rule induction system that implements the predictive clustering framework. This ...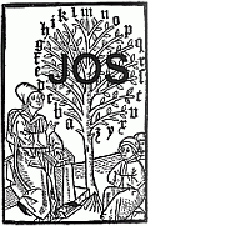 Project JOS
Linguistic Annotation of Slovene (Jezikoslovno označevanje slovenskega jezika) Morphosyntactic specifications, ...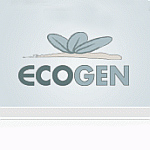 ECOGEN Soil Quality Index
ESQI is a qualitative multi-attribute model, developed within the ECOGEN project, that calculates an index of soil ...
RSD
Relational Subgroup Discovery through 1.st order feature construction. The source code of the system, in Yap ...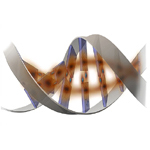 SEGS
SEGS (Search for Enriched Gene Sets) is a web tool for descriptive analysis of microarray data. The analysis is ...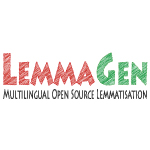 LemmaGen
A system for learning Ripple Down Rules specialized for automatic generation of lemmatizers. So far, LemmaGen was ...
proDEX
General notes on proDEX: proDEX is a tool for qualitative multi-attribute modelling in basic and ...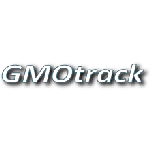 GMOtrack
Generator of cost-effective GMO testing strategies Description GMOtrack is a command line utility that implements
Lagrange/Lagramge
Lagrange and Lagramge are programs for inducing algebraic and ordinary differential equations from observational ...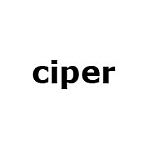 CIPER – Constrained Inductive Polynomial Equation for Regression
__about_ciper ciper was developed from a similar equation discovery tool named lagrange. lagrange was developed as