Research Areas ǀ Decision Support and Artificial Intelligence

In these area, we are addressing two fields; decision support and explainable artificial intelligence. 
In the field of decision support, our long-term goal is to develop methods and techniques of decision modeling, support them with software and integrate them with data mining systems. We are developing a new generation of software for the construction and use of decision models according to the method DEX. We are extending the method DEX to a more modern technological design and supporting the method in different environments (integration of qualitative and quantitative elements, relational modeling, advanced analyses of alternatives). The Web version of the software is developed Dex2Web. In the context of the development of decision support systems for agriculture, the DEXiWare tool was developed, which is intended for efficient integration of modules that make up decision support systems based on multicriteria decision models. The tool is intended for DSS researchers and developers.
In the field of explainable artificial intelligence, we are developing and evaluating methods for variable importance estimation and feature ranking in several contexts. This includes novel methods for feature ranking in multi-class and multi-label classification, based on low-dimensional manifold embeddings of the input and output spaces and the Relief method. Similarly, this includes new approaches for unsupervised feature ranking based on the predictive clustering framework as well as the Relief family of methods, on one hand, and based on attribute networks, on the other hand. Moreover, we have developed and evaluated a method for comparing ordered lists (named fuzzy Jaccard index), which can be applied in a range of contexts, including feature rankings, information retrieval, etc.
Projects in the field of Decision Support and Artificial Intelligence:
SmartMOVE
Smart mobility measures for sustainable mobility in Slovenia, 1.05.2022-30.04.2024, Marko Bohanec
P2-0103
Knowledge technologies, 1.1.2022 - 31.12.2027, Sašo Džeroski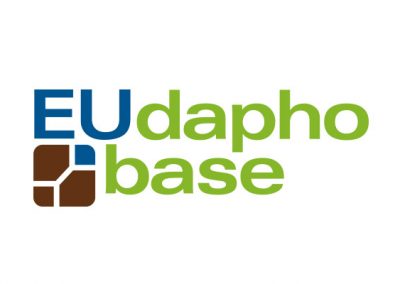 EUdaphobase
European Soil-Biology Data Warehouse for Soil Protection, 11.7.2019-31.12.2023, Marko Debeljak
TOPP
Multicriteria decision modeling for transparent tunnel design, 15.4.2019-31.05.2021, Bernard Ženko, Martin Žnidaršič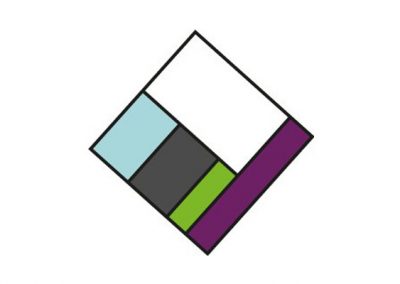 LANDMARK
LAND Management: Assessment, Research, Knowledge base, 1.3.2017-31.10.2019, Marko Debeljak, Sašo Džeroski
BIODIV
Understanding and managing biodiversity in agricultural ecosystems by data mining and decision support, 1.1.2016-31.12.2018, Sašo Džeroski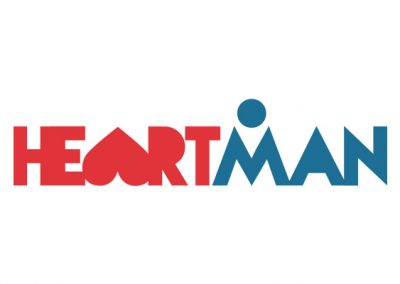 HEARTMAN
Personal Decision Support System For Heart Failure Management, 1.1.2016-31.12.2018, Marko Bohanec
P2-0103
Knowledge technologies, 1.1.2015-28.2.2021, Nada Lavrač
DECATHLON
Development of Cost efficient Advanced DNA-based methods for specific Traceability issues and High Level On-site applicatioNs, 1.12.2013-30.11.2016, Marko Bohanec